Residential Lock Services
Key, Fob, Remote & Lock Repair
Emergency Lockout Services
East Island Locksmiths
Your Trusted Locksmith in Nassau and Suffolk County
We offer a wide range of locksmith services, including lock installation, repair, and rekeying. We are also experts in security systems and can help you choose the right system for your home or business.
At East Island Locksmiths, we understand that your security is our top priority. That's why we offer a wide range of locksmith services to keep your home or business safe. Whether you need a new lock installed, your existing locks repaired, or a security system installed, we can help.
We are a locally owned and operated company, and we are committed to providing our customers with the best possible service. We are available, Monday through Saturday, to help you with your locksmith needs, and we offer free quotes on all of our services.
Contact us today to learn more about our services and get a free quote.
We look forward to hearing from you!
Saturday
8:00 am – 2:00 pm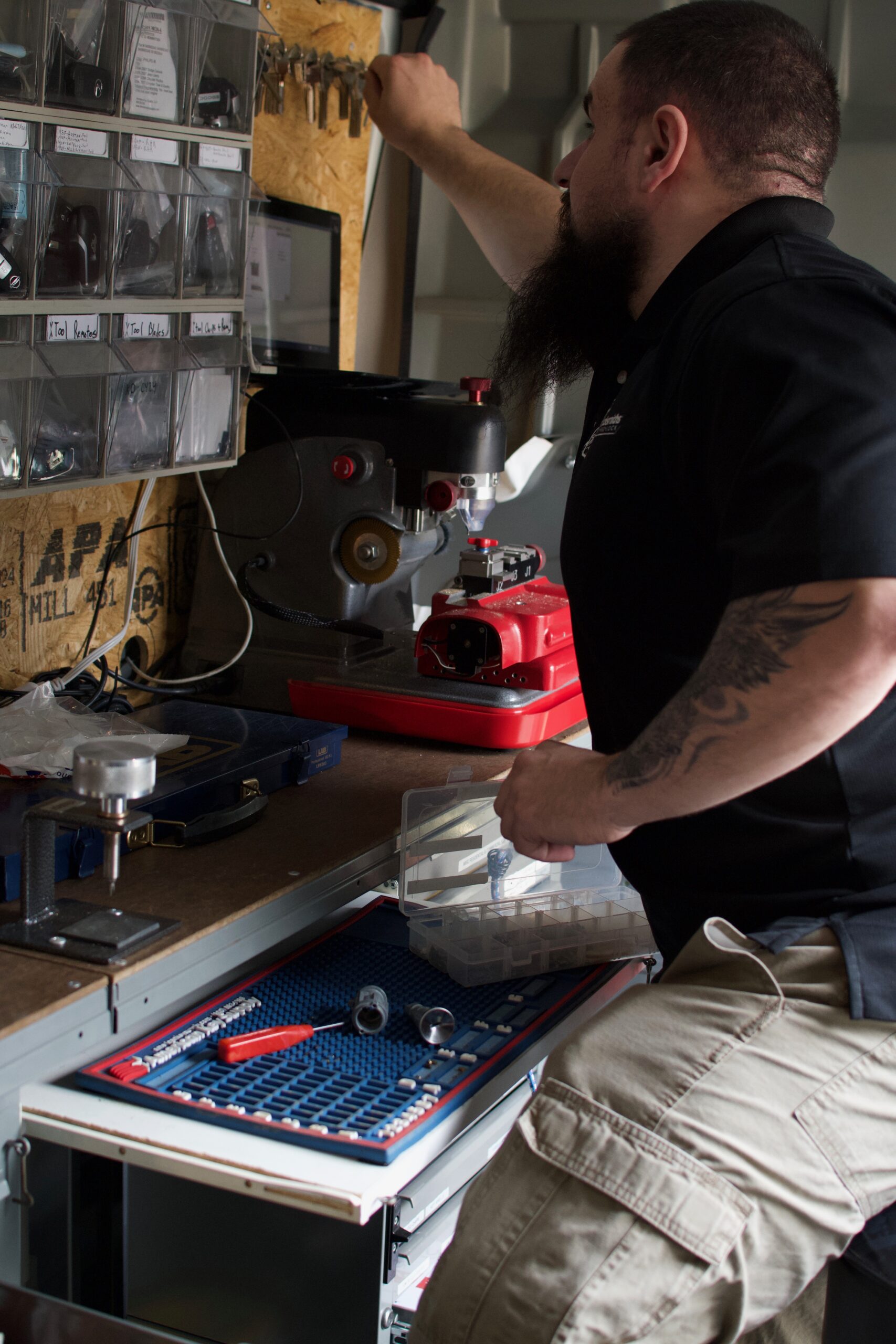 How Can We Help?
Contact
East Island Locksmiths

to Make an Appointment Today.

Don't wait any longer to get your locks and security system upgraded. Contact East Island Locksmiths today to schedule an appointment. We'll be happy to answer any questions you have and help you choose the right services for your needs.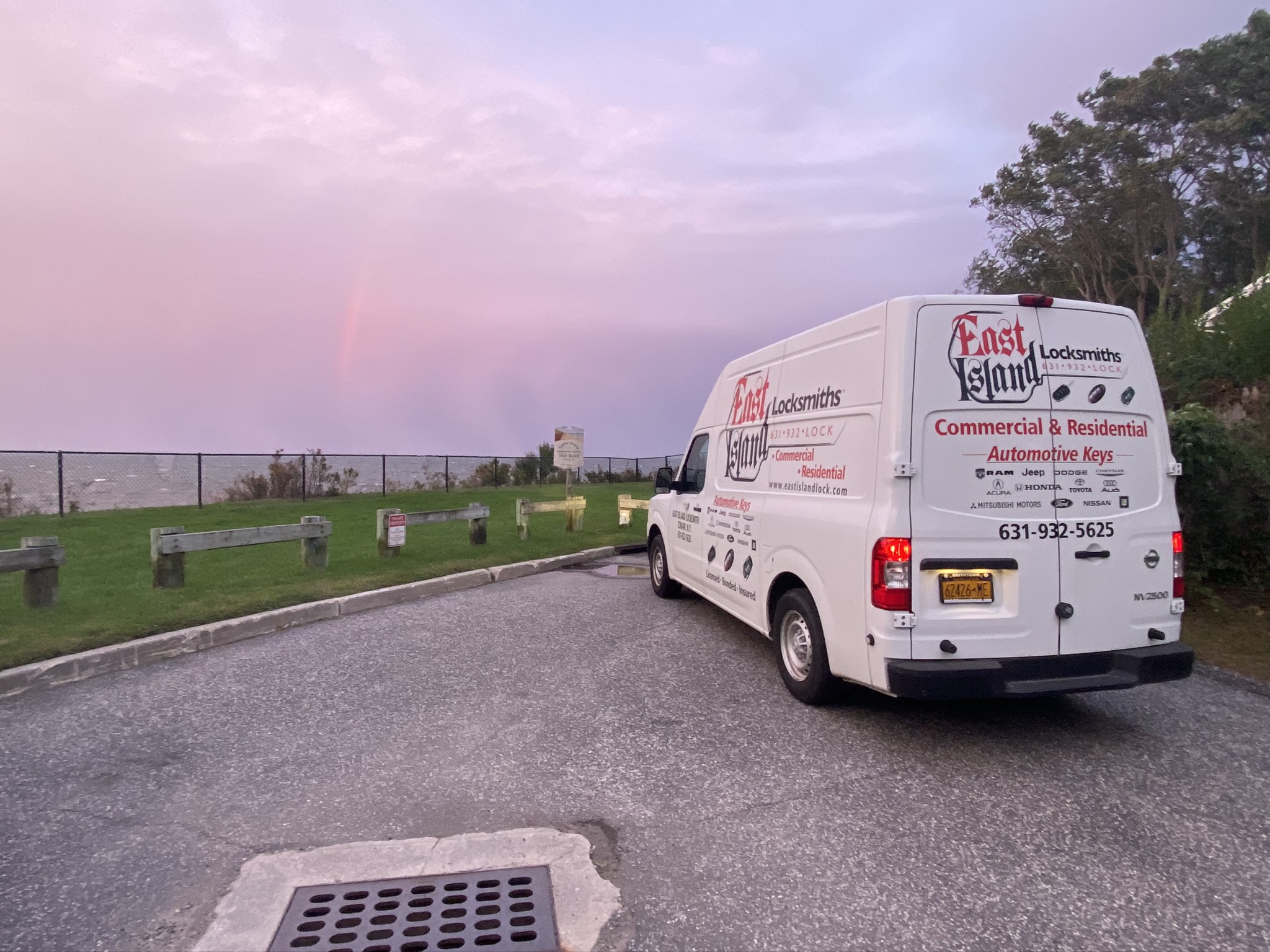 Fill out the form below to schedule your appointment today!
Katie C.
Was locked out of a new home where I hadn't had time to give a spare key to anyone! Keith was at my door in 20 minutes! I highly recommend this service!!
Frank A.
Keith, was on time , quick and honest, with a very fair price. I highly recommend this service.
Alexander M.
Keith helped my driver get back on the road to make his deliveries when he got locked out of his truck Keith got there fast and his pricing was honest. Thanks East Island Locksmiths!
Jason
Best locksmith service yet
Ryan B.
IF you need a Locksmith who understands modern automotive technology and you want to save the money a dealership will charge you, hit up East Island Locksmiths, they come to you.
Customer Reviews
What Our Customers Say About

East Island Locksmiths
We've been providing locksmith services to the Suffolk County and Nassau County areas for over 15 years. In that time, we've helped thousands of customers keep their homes and businesses safe. We're proud to have a 5-star rating on Google, and we're confident that you'll be happy with our services too.
Locked out? Need a Spare Key?
East Island Locksmiths:
Your Lockout Specialists!
Save Time. Save Money.
Call East Island Locksmiths Today.